Neuroscience meets wellness and mental health
Together, we amplify our strengths and inspire greatness.
Enhance and
Elevate Your Life
We all have the potential for extraordinary accomplishments in different ways
Nurturing Well-being Through Small Yet Profound Acts of Love
We are proud to announce that we are offering a new and novel treatment for
treatment resistant depression.
Ketamine nasal spray and TMS combination promising for treating treatment-resistant depression
TMS uses magnetic fields to stimulate brain cells and treat depression non-invasively
Neuro & Biofeedback Therapy
Healthcare is a wide psychological process that needs understanding
Psychedelic therapy, a burgeoning field of research and practice, offers a profound pathway to self-understanding and healing. As we embark on this journey, we find ourselves at the intersection of two thought-provoking disciplines: Jungian psychology and metaphysical idealism. This essay aims to elucidate these concepts, providing an enlightening guide for individuals undergoing psychedelic therapy. Entheogens and the Unfolding Consciousness: A Glimpse Into Psychedelic Therapy The realm of psychedelic therapy represents a timeless interweaving of ancient practices and modern understanding, an intriguing blend of science, spirituality, and self-discovery. Entheogens, substances intended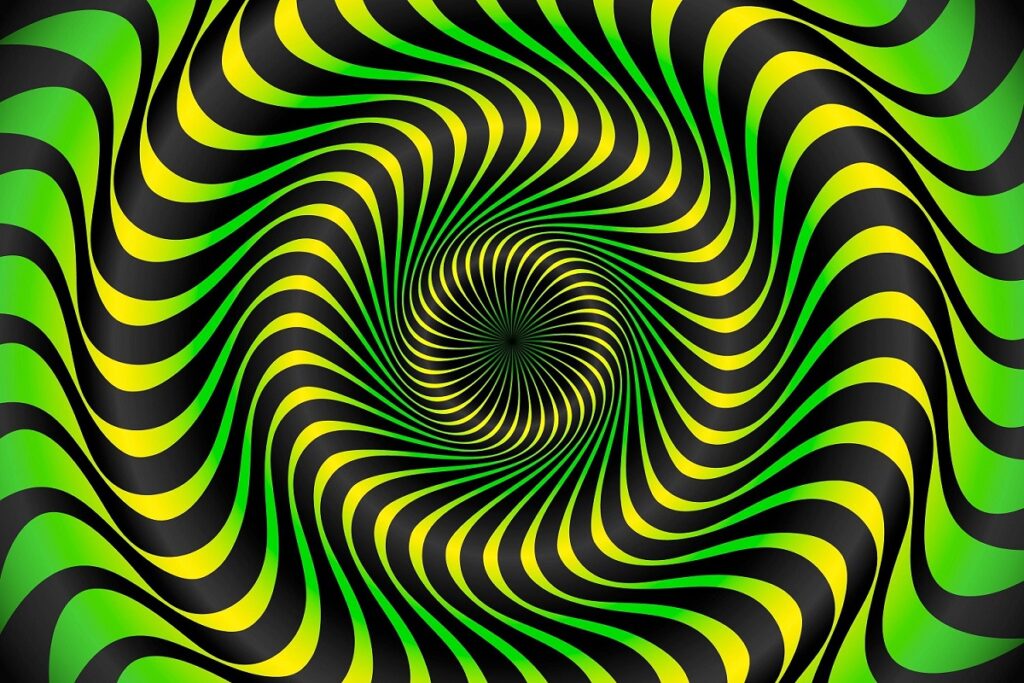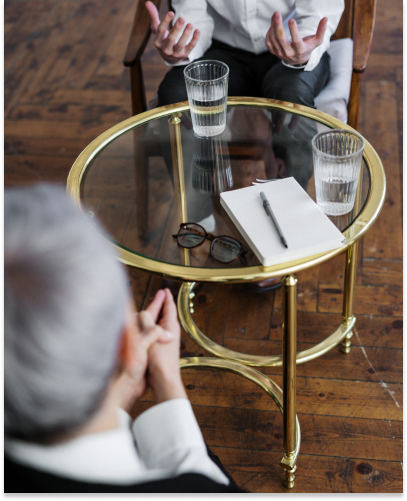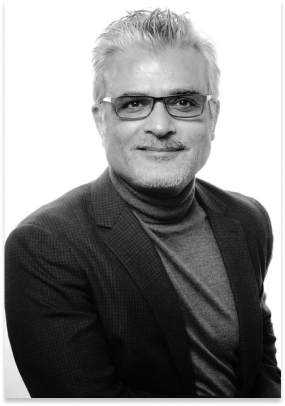 Board-Certified Adult Psychiatry and
Neurology located in Bronxville, NY
Dr. Hasan Asif is the founder and medical director of the Brain Wellness Center, a board-certified psychiatrist with almost twenty years of private practice experience. With a focus on neuroenhancement, he combines several cutting-edge technologies to offer comprehensive care for a variety of mental health conditions. Dr. Asif's unique approach combines neuropsychotherapy, transcranial magnetic stimulation, quantitative electroencephalogram, neurofeedback, and infrared technology to improve brain function, and provide effective treatment for depression, anxiety, ADHD, PTSD, and addiction. In addition to his private practice, Dr. Asif also serves as a consulting psychiatrist at Lawrence Hospital Center in Bronxville, New York.
After struggling with anxiety and seeking multiple doctors, I found Dr. Asif who recommended TMS treatment. Under his care for 6+ months, I've seen significant improvement. Dr. Asif is attentive, dedicated, and up for any challenge to help his patients. I am grateful for his care and couldn't have made such progress without him.
Dr. Asif genuinely cares about each and everyone one of his patients. He is on the cutting edge in his field and the results speak for themselves. His approach to TMS therapy was the only thing that actually worked for me. This is the best I've ever felt and I can't thank Dr. Asif enough.
I found Dr. Asif for neurofeedback, TMS and treatment of PTSD/anxiety/depression. He is truly on the cutting edge, and carefully showed me on EEG scans what was going haywire in my brain. After each session, he also showed me where/how things had improved in my brain. For me it's not a rapid process, it's more gradual, but I feel the benefit.
Dr. Asif was highly recommended by many of my peers in the medical profession to help my son who was suffering from anxiety and depression . It was a difficult journey using state of the art treatment and humanistic approach in achieving mental stability . Thank you very much for saving my son.
Dr. Asif is a trailblazer in his field. He uses cutting edge techniques in his practice, and has helped numerous clients that other physicians have deemed too far gone. His passion for helping people achieve their best lives has fueled a practice like no other. Brain Wellness Center is the gold standard not only in psychiatry, but brain optimization.
We are featured in the brilliant book "The Angel and the Assassin" by the talented
Donna Jackson Nakazawa. Please read about us in Chapters 8 and 9.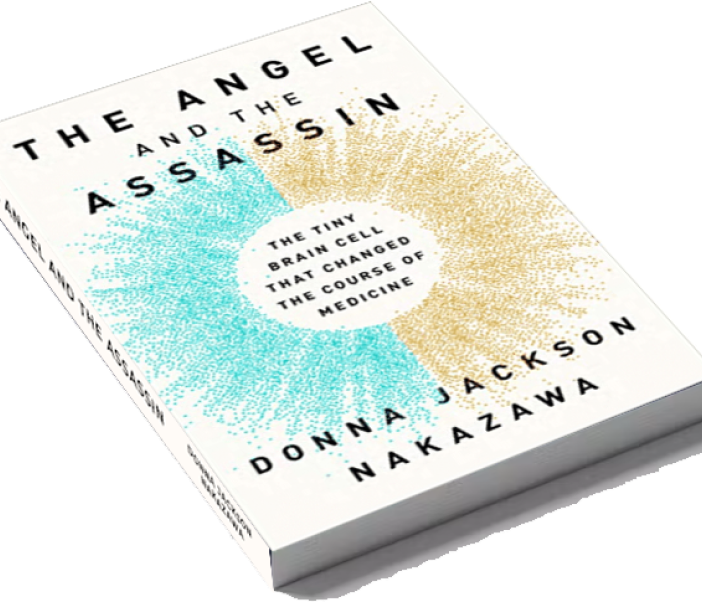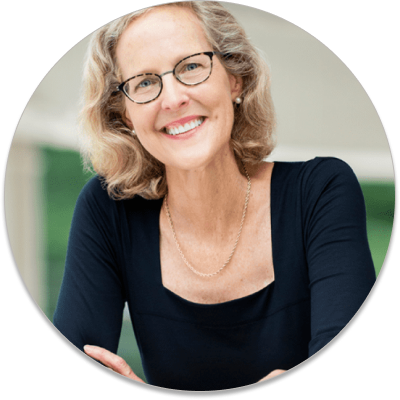 Recently, Dr. Asif was selected by Pure Recovery California as a consultant in
treating Professional Athletes.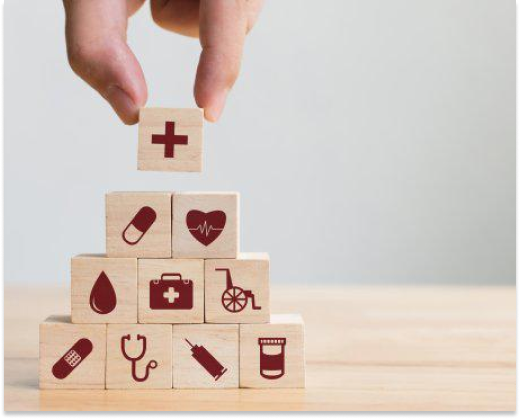 We are out of network providers and do not participate in any insurance plans. We can issue an invoice for our services which can be submitted to your insurance plan but we do not assume any responsibility for reimbursements.
Make a booking with our online form