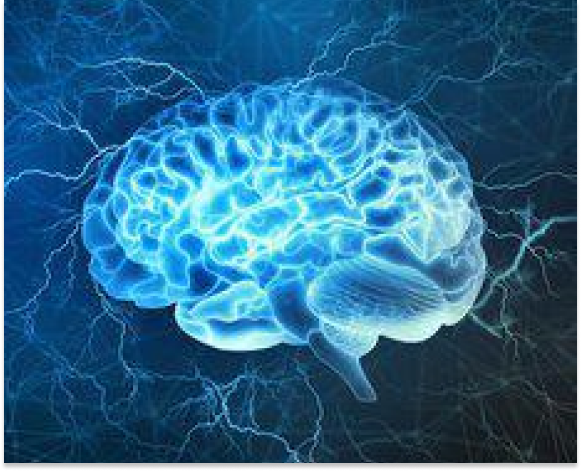 Neuroscience-based treatments for traumatic stress with measurable, long-term results
Everyone experiences emotional distress following a traumatic event, but for some, the impact is more extreme, causing severe stress that can progress to become post-traumatic stress disorder. When you need help recovering from traumatic stress, Hasan Asif, MD, at Brain Wellness Center combines neuroscience-based treatments with neuropsychotherapy to physically improve brain function and deliver measurable, long-term results. To schedule a consultation, call or use the online booking system.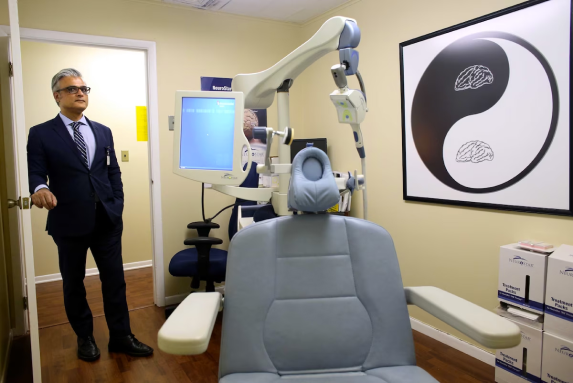 Understanding Traumatic Stress: Symptoms, Diagnosis, and Treatments
Symptoms of Traumatic Stress
Traumatic stress entails physical and emotional symptoms following painful, life-threatening events. Common symptoms include anger, fear, anxiety, depression, memory loss, and flashbacks.
Diagnosing Traumatic Stress
Diagnosis involves discussing the traumatic experience. Advanced neurological assessments at the Brain Wellness Center evaluate brain function changes using techniques like QEEG and genetic assays.
Procedures include QEEG brain wave mapping, genetic assays for medication decisions, cognitive testing, and biostress tests to monitor stress responses.
The Brain Wellness Center offers neurofeedback therapy, photobiomodulation, psychopharmacology, and neuropsychotherapy to improve brain function and alleviate symptoms.
Contact the Brain Wellness Center
To address traumatic stress symptoms, contact the center for personalized assistance and reimbursement options.