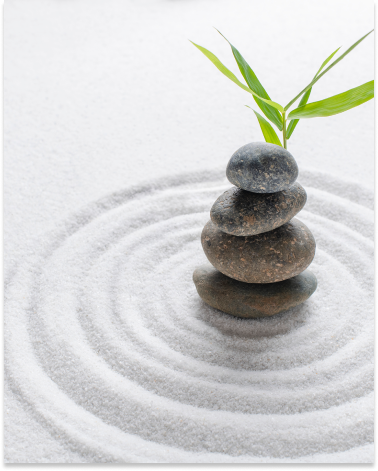 Resonance means being in harmony with, in tune with ourselves and others and life itself.
The Resonant Center for Life Enhancement provides a doorway to a happier, more fulfilling life by teaching clients how to work with their own minds, hearts, brains, and nervous systems. It trains the mind to support the expression of our most authentic selves. Adapting mind training to different personality styles and life goals, it offers programs that are inspiring and engaging as well as beneficial for well being. Using Neuroscience Technology to Enhance Quality of Life.
The Resonant Center offers several holistic modalities that can be integrated into sessions to help clients achieve their goals:
Neurofeedback
Heart rate variability
Biofeedback
The Mirror
Halo Sport 2
Brain wave entrainment
Meditation
First, schedule an introductory session. In this session, you will have a
quantitative EEG (QEEG) assessment.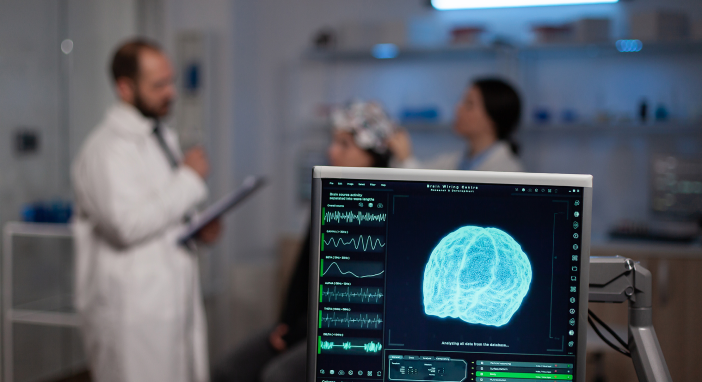 QEEG assesses the activity of your brain to provide a baseline against which progress in achieving your goals can be measured. Noninvasive and safe, this assessment is done by placing a cap with 19 leads on the head to record the rhythms of your brain. Gel inserted onto each lead enables the cap to monitor your brain's activity. Resonant Center staff will analyze the QEEG with respect to your goals and will recommend how to achieve them using our integrated suite of holistic modalities. Your motivation and involvement are key and will guide how subsequent sessions unfold.